THE POPPY BLITZ AND REMEMBRANCE DAY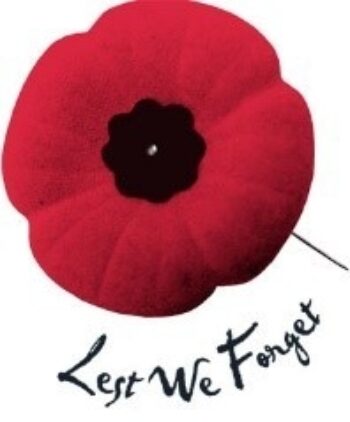 The POPPY BLITZ will be on Friday, October 26. Legion members will be at various businesses in our community. The Legion "Day of Remembrance" Church Service will be held on Sunday, October 28 at 11:00am at Uniacke Baptist Church. Wreaths will be on sale in early October. Sellers will be contacting people already on their list. Anyone else wishing to purchase a wreath may call the Branch at 866-4022. Your name and number will be passed on to a seller to contact you.

The REMEMBRANCE DAY SERVICE will be held on Sunday, November 11 at 11:00am. Line up for the parade in the Legion parking lot at 10:45am. Reception will follow in the Legion downstairs hall. Music upstairs from 2:00 – 6:00pm (19 years and over) by DUO SONIC.

WE WILL REMEMBER THEM!
LEST WE FORGET!