VALLEY CHEER ATHLETICS AND ICE ALLSTARS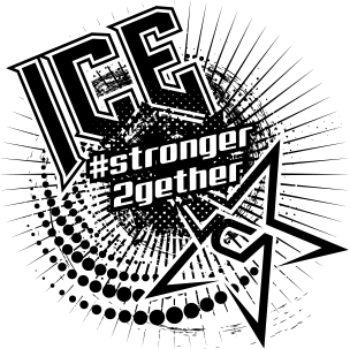 Who knew that cheerleading in Nova Scotia would grow so much over the last few years? Cheerleading has become one of the fastest growing sports in Nova Scotia with many School and Allstar teams all over the province.
For years the NS Valley has been home to two successful programs - Valley Cheer Athletics & ICE Allstars - which have done great things for many years. The two programs have been working tirelessly together to merge under the Integrity Cheer Empire (ICE) umbrella to form two locations- one in Windsor and the other location in Kentville. This creates many opportunities for young all-star athletes all over the Valley Region. By combining forces the program is hopeful to enter more divisions and have even more success together, as one. Directors Megan, Chris & Nadine are extremely excited and are anticipating their next steps together.
The program will be holding its Annual All-Star Team placements on June 1st & 2nd at both locations - 5 Sanford Drive Windsor, NS and 440 Main Street, Kentville, NS. If you would like to get involved in the ever-growing sport of All-Star Cheerleading and Tumbling please visit the website or send along an email.
We can't wait to see what new and exciting things are in the future for the ICE program!
902-472-4337