UNIACKE & DISTRICT VOLUNTEER FIRE DEPARTMENT - HISTORY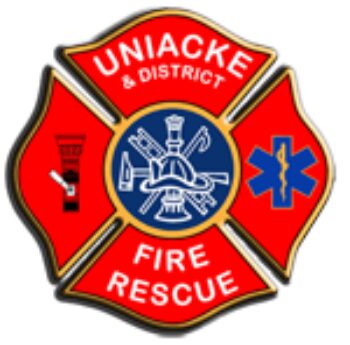 (Our Volunteer Fire Department has shared registration sheets with the Uniacke Newsletter dated 1948 to 1955 and we thought it would be a great idea to share with the community). Some were Volunteer Fire Fighters and some were members of the community who wanted tos upport the Fire Department by becoming auiliary members.
We will post one sheet every month in the hard copy of the Uniacke Newsletter until ALL sheets have been entered.
1950
List of People who paid dues in 1950
R.A. Blois / Keith MacIvor / Arthur Mumford / W. Bawdick / John Turnbull / H. Parsons / John Cole /
F. Nicoll / E.L. Giles / N. Almolky / James Moore / J. Reddy / Grenfull Smith / C. Hubley / Geo. Allen / C. Beamish / G.A. Smith / Edgar MacDonnell / Dave Rockwell / Mr. Kaulbac / Geo. B. Cole /
Walter Ernest / Chas. Mumford / Robert Patriquin / Mosher Johnson / G.R. Seamone / Harry Blois /
E. Benedict / A. Benedict / D. Williams / Geo Williams
NOTE: written on this registration sheet is the following: Committee of A. Mumford, Geo. B. Cole,
E.L. Giles to try to procure land for new hall and bowling alley under G.A. Smith, Dave Rockwell,
J. Cole on the Committee