UNIACKE & DISTRICT BR. #165 ROYAL CANADIAN LEGION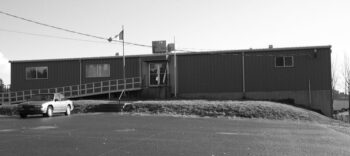 We have decided to reopen our Bingo as of this Thursday, Jan. 14. For at least the next 2 weeks, this will be restricted to 19 years of age and over due to Health restrictions and guidelines.

As before, we will be insisting that you wear your mask at all times except if you are eating/drinking. FACE SHIELDS ARE NOT PERMITTED. If this is an issue, please consider not attending.
WE ASK THAT YOU RESPECT ALL HEALTH GUIDELINES AND THAT WEARING A MASK PROPERLY (NOT UNDER YOUR NOSE) IS NOT ONLY FOR YOUR SAFETY BUT FOR THE SAFETY OF OTHERS AS WELL.
If anyone has any questions please feel free to message us or call the Branch between 2 and 6pm at 902-866-4022.