TREE OF HOPE 2020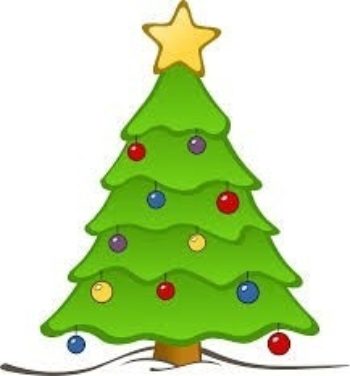 The Christmas "Tree of Hope" is once again being set up in the following stores for Christmas - Eddy's; Esso; Guardian Pharmacy and Uniacke Pizza.
Due to "Covid 19" we have to do things differently this year.
The tags are in a plastic bag with the child's name and age. We are requesting the Gift Card be put back in the plastic bag with the tag.
It is not the same as gifts for the children but the parents can match them up to what the child needs.
We would like to thank everyone for their patience and understanding.
Delores Arsenault and Joyce Steadman