SENIOR TRANSPORTATION PROGRAM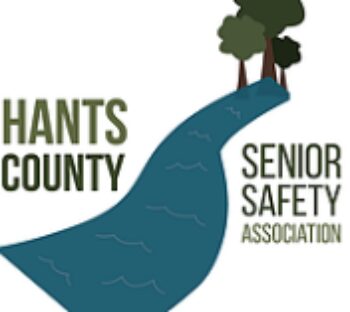 Do you know someone age 55 or over who needs transportation to medical appointments, grocery shopping or daily errands? We currently have a Senior Transportation Program for those aged 55+ to help with the costs. We are offering trips for $2, $5 and $10 depending on your community. Please call us at 902-883-4716 or email dispatch@communityrider.com for more info or to book your ride.
Thank you to Hants county Seniors Safety Association for supporting this program.