SACKVILLE RIVERS ASSOCIATION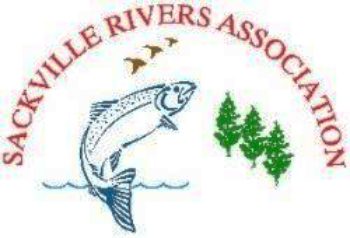 The Sackville River and its watershed encompass a large area of outstanding natural beauty within the Halifax Regional Municipality and the county of East Hants.
Much of the watershed, the river and its tributaries have suffered from neglect and past development practices.
Visit https://www.sackvillerivers.ns... for more information and updates.