Royal Canadian Legion Br 165 Mount Uniacke - Bursary Info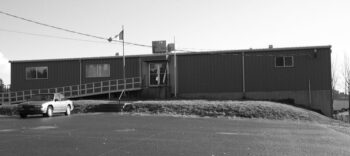 This may be of interest to some of our graduating students. Take the time to check it out. Do not hesitate to contact us if you need some assistance.
NS/NU Command awards approximately $30,000 in bursaries and scholarships each year. The deadline for applications to be received at Command is April 15th . Application forms and eligibility criteria can be found at www.ns.legion.ca under Programs.
Uniacke & District Branch # 165 also awards 2 bursaries annually to students who live in the community of Mount Uniacke. These forms will be available after April 1 through the Guidance Counselor at the school.