RCSCC 356 WOLF and NAVY LEAGUE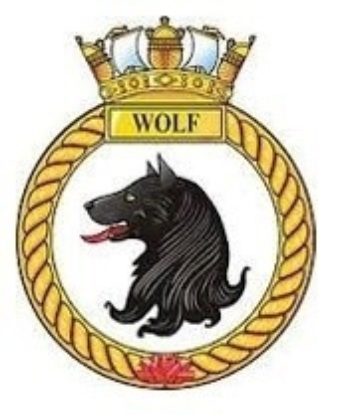 On behalf of RCSCC 356 Wolf and the Navy League we would like to thank the in making this year's Annual Bottle Drive a huge success. In total, including our ongoing account at Fader's and donations received, our Sea Cadets raised $2566. We certainly would not have been so successful had it not been for our amazing volunteers who showed up and offered to drive the cadets and help sort the refundables. A big THANK YOU also goes out to our local Tim Horton's who provided our volunteers with food and drink to keep them going.

It is because of fundraisers like this that our Sea Cadets are able to enjoy things like a trip to the Oval to skate and going to the superstore to take part in a Healthy Living Class – to name just a few of the fun events our Corp has planned for this year.

If you, or anyone you know, has a child between the ages of 12 and 18 who are interested in checking out what the Sea Cadet Program is all about, everyone is more than welcome to stop in during any of our regular training nights. We meet every Tuesday at the Legion from 6:30pm – 9:00pm.