PROVINCIAL BURN BAN INFORMATION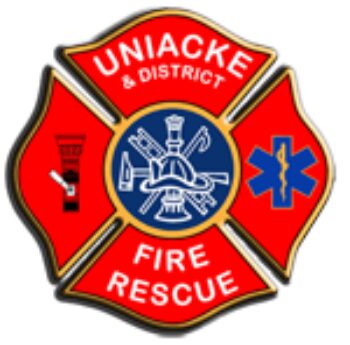 On behalf of the Uniacke & District Fire Department I would like to pass on a friendly reminder regarding burning outside.
The only way to be able to burn brush, wood, and/or wood by-products outside during a burn ban is to have a CSA or ULC approved burning appliance with proper spark arrestors in place. To be politely blunt, if you don't know what a CSA/ULC approved burning appliance is, chances are you don't have one. This also means you cannot simply put a screen over a barrel or bin and burn as you like.
Having said that, if you are aware of anyone burning during a burn ban, the correct way to report illegal burning is to call 911. Calling 911 will ensure firefighters respond to extinguish the fire. If necessary, the fire department will notify NS Lands and Forests or the NS Department of Environment to levy any fines.
I would like to kindly ask that you not call, text, email, or message firefighters or any other officials to report burning during a ban, including calling the non-emergency line at the fire hall. This only causes a delay in getting responders to the scene as many of these calls and messages may not be answered immediately.
When calling 911 your information is kept confidential and you need not fear about your information being passed on to whomever you are reporting. If you wish, anonymous calls can be made to report illegal burning.
I encourage everyone to share this message where appropriate. We are always happy to answer any questions about the current burn ban or any other fire-related questions. For non-emergency inquiries, please call our fire hall at (902) 866-2828 or email us at udvfd@uniackefire.ca
Please feel free to share this post. Take care everyone!
Shawn Darby | Captain on behalf of Uniacke & District Volunteer Fire Department