MOUNT UNIACKE / RAWDON RCMP INFORMATION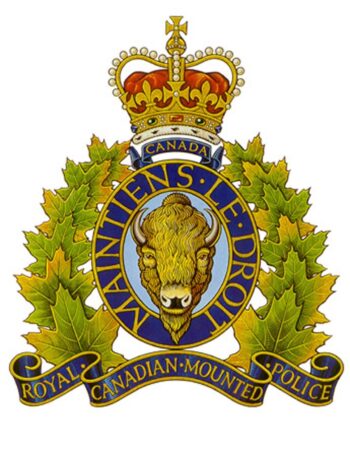 During March, East Hants District RCMP responded to a number of complaints in the Mount Uniacke, Rawdon, South Rawdon and Lakeland areas including harassing communications, assault, suspicious vehicles and minor thefts. The RCMP also responded to a variety of motor vehicle related complaints including collisions, possible impaired drivers, traffic hazards and speeding vehicles.
The RCMP thanks community members for calling the police regarding possible impaired drivers. A call from a Mount Uniacke community member resulted in a 54-year-old female driver being charged with operation of a motor vehicle while being impaired by a drug. Charges are currently before the courts.
On March 20th RCMP received a complaint of theft of a 2000 grey Toyota Camry from East Unicacke Road. If anyone has any information please call the East Hants District RCMP @902 882 7077.
With spring in the air, community members are reminded to get their vehicle ready for warmer weather by checking your tire pressure, removing studded tires and checking fluids as well as wiper blades.
Mount Uniacke / Rawdon District RCMP