MOUNT UNIACKE / RAWDON RCMP INFORMATION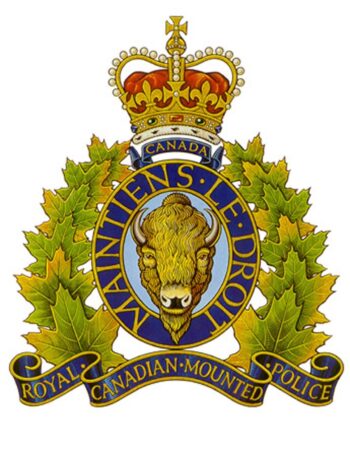 East Hants District RCMP responded to 86 calls for service in the Mount Uniacke area for this time period. The calls fell under 31 different categories which covered a wide range of offences under both the Criminal Code and the Motor Vehicle Act.
Under the Motor Vehicle Act we had Multiple Collisions, Moving Traffic violations, Theft of Vehicle, Off Road Vehicle Act, Dangerous Driving and Abandoned Vehicles.
I would like to point out that just because we may be out of the snow season does not mean we can pay less attention to our driving. There can be days we receive a lot of rain in the spring season. People sometimes get complacent because it may be warm outside and think the roads are fine. Speed is a great factor in Motor Vehicle Collisions ane that, mixed with a wet road surface, can cause your vehicle to hydroplane. Once that happens, you are along for the ride until the vehicle comes to a stop one way or another.
In the Criminal Code we again had multiple calls of Impaired Driving, Assault, Disturbing the Peace and Fraud.
Aside from these types of calls we also deal with a number of assistance calls where the RCMP assist the public in other ways, other than Criminally. These calls include Crime Prevention, Assistance to General Public and Well-Being Checks.
The Royal Canadian Mounted Police assist the public in more ways than a lot of people would think.
Nova Scotia Road Safety has a calendar for the year depicting different safety issues. April's concern is for Speeding and Aggressive Driving.
Both are known to cause Collisions and take away lives. It has been a long-proven fact that you don't get to your location a whole lot quicker by speeding. There are always obstacles in our way, such as other vehicles or animals, that would impede our travel. Having the appropriate distance between you and the vehicle in front of you can make all the difference in getting stopped in time, or not, if the need arises.
Take your time and get home safely so you can enjoy yourself again tomorrow.
Cst. Terry Fogarty, Enfield Detachment, East Hants District
136 Highway2, Enfield, NS B2T 1C8
902-883-7077 / 902-883-7060 (fax)