MOUNT UNIACKE OCCURRENCES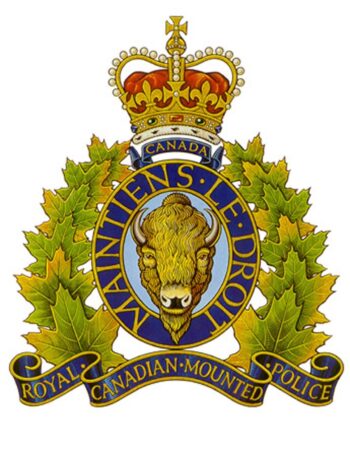 Update for Mount Uniacke
Nov 23rd to Dec 13th 2018

East Hants District RCMP responded to 38 calls for service in the Mount Uniacke area for this time period.
Calls included Assault, Uttering Threats, Fraud, Well-being Checks, Theft and Mischief.

Driving offences were high on the list of calls including impaired drivers, dangerous driving, multiple collisions as well as abandoned vehicles.

This time of year the RCMP see an increase in online and phone scams. Love interest and grandparent scans are common tactics criminals use to pull at your emotions and heart strings. Be aware of anyone contacting you by phone or email asking for money to be wired or transferred.

Our grade three classes in the area are assisting with a M.A.D.D. Canada Program of drawing scenes on post cards to remind people that if they are attending any holiday parties to make sure they have a designated driver or take choices when it comes to driving during the Christmas Season.

With heavier traffic on our roads during the Christmas Season, here are some winter driving tips to help keep you safe during your holiday travels:
*Leave plenty of distance between other vehicles as fog, black ice, slush or snow-covered roads can make driving dangerous: *Winter tires provide additional traction and remember, that tire air pressure decreases in colder weather; * Clear all snow from the hood, roof, windows and lights; *Top up winter washer fluid and keep the gas tank topped up

East Hants RCMP would like to wish everyone a very Merry Christmas and a safe and Happy New Year.