MOUNT UNIACKE OCCURRENCES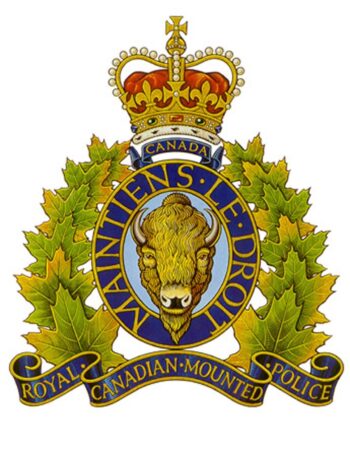 A number of check points were set up in Mount Uniacke over this time period with multiple Summary Offence Tickets being issued for Prohibited Drivers, no Insurance, Unregistered Vehicles as well as arrests under the Controlled Drugs and Substances Act.

East Hants District RCMP responded to 34 calls for service in the Mount Uniacke area including several collisions and calls of speeding vehicles.

The RCMP would like to remind the motoring public to be aware of the dropping temperatures at night and the possibility of black ice on the roads.

We had a call in South Uniacke of theft from a car. It was reported that several people were going through vehicles and stealing loose items. A wallet was reported missing and a Debit and Credit card were used.

These were crimes of opportunity where vehicles were left unlocked. Please lock your vehicle even in your own yard and remove all your valuables from your car or hide them out of sight.

East Hants RCMP would like to remind cottage owners who are locking up their cottages for the season to also lock all outbuildings. If possible, valuable items should be removed or at least hidden from sight and have someone check on the property for you.

With the new Cannabis Law we would like to tell people " DON'T DRIVE HIGH ". Impaired Driving is the same charge with drugs as with alcohol and the consequences of either could be much worse than getting caught.
Cst. Terry Fogarty
Rawdon Detachment
Upper Rawdon, NS
902-632-2424 / 902-256-3591 (fax)