LEST WE FORGET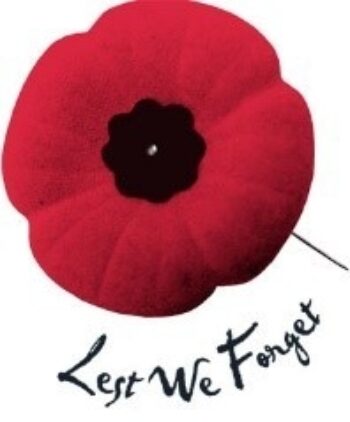 To all newer residents of Mount Uniacke who may not know that "one of our own" residents of Mount Uniacke was killed in Afghanistan when a roadside bomb went off. John was loved by everyone who knew him. Curwin grew up in Mount Uniacke. He graduated from Windsor High School in 2000. He and childhood sweetheart Laura met at age 15, married and had three children - Makayla, Michael and Jenna. Curwin loved to play hockey. Curwin is also remembered for his determination to do his best, his skill as a rifleman and his love of the army. Curwin was killed, along with two other Nova Scotians, when their vehicle struck an improvised explosive device near Kandahar city.
The community picnic park / children's public playground near the Uniacke Estate was selected as the "memorial" for Private Curwin and a group of dedicated residents worked diligently to ensure that Private Curwin was honoured and would be remembered by our community of Mount Uniacke for many years to come.
THANK YOU TO JOHN CURWIN FOR YOUR DEDICATION AND SERVICE TO OUR COUNTRY.