LEARN TO PLAY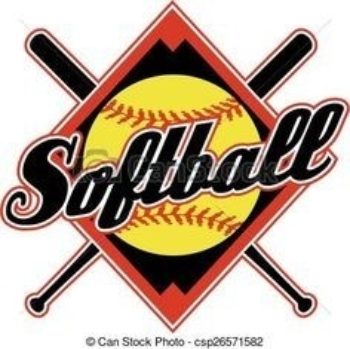 Registration will take place at the Royal Canadian Legion in Mount Uniacke on Sunday, April 14th & Sunday, May 5th, 1-4pm. Under 10.
Can we make an adjustment for May's newsletter and for the website?
Learn to Play registration is for U-10(not 4 to 7 as I previously had told you).
Registration cost is $75.00

NOTE: day of week to be determined and announced before registration date.