ARDOISE HALL EVENTS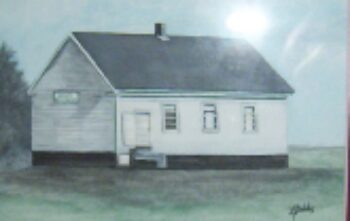 Saturday, Dec 1 - Christmas Tree Lighting Ceremony and Community Potluck Supper starting at 5pm. all welcome to attend and please bring a food dish with you!
Sunday, Dec 2 - Merchandise bingo starting at 1pm. Lots of great prizes to be won! Canteen open.
Friday, Dec 14 - Jam Session starting at 7pm. Donations at the door with a shared lunch. Everyone welcome to attend. For more info call Susan at 902-757-2900.
Monday, Dec 31 - New Year's Eve Party starting at 9pm. Free admission, music, food and a bar open. This is a 19+ event. Come celebrate with us!