ARDOISE COMMUNITY RECREATION CENTRE - NEWS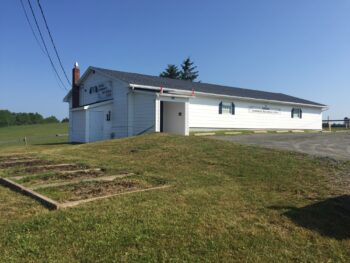 Saturday, December 4: Visit with Santa. All those wanting to participate must show Proof of Double Vaccine & Photo ID. Covid 19 rules apply. Masks must be worn inside the hall.

All events will follow COVID-19 Protocols as set forth by the Nova Scotia Government. Proof of Double Vaccination required for entry to participate in all hall events. Masks required inside the hall!