ANNUAL NEWSLETTER "CHRISTMAS WISHES" TREE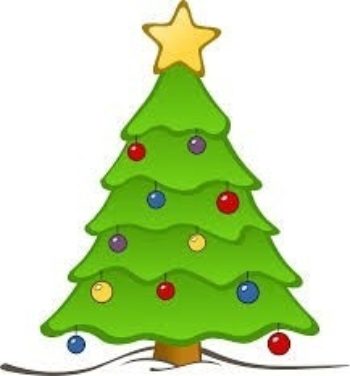 Anyone wishing to send Christmas Wishes to friends, relatives, neighbours, readers of the Uniacke Newsletter everywhere, etc. can send them via our Annual Front Page Christmas Tree which will be "decorated" for the Christmas issue of the Uniacke Newsletter due for release before the end of the week of December 17, 2018. We ask that you send your "donations" along with the names you wish to have on our tree in no later than December 7, 2018 so the tree can be set up and ready for print.
Your Loonies / Toonies, etc. along with the names, can be dropped in the box at Eddy's by December 7, 2018.
Thanks in advance.