A LITTLE EXTRA "CHRISTMAS" FOR MOUNT UNIACKE SENIORS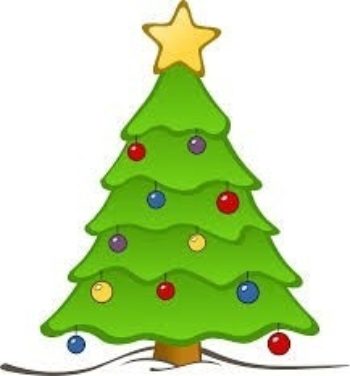 Since 2020 was a hard year for everyone, we think it was particularly hard for our seniors. So, as a community, let's give them a little extra this Christmas.
"A small gift bag"....if you know of any seniors who live in the Mount Uniacke area, send me their names and addresses. Either by private message directly to me over FB or send me an email at rmborden@eastlink.ca with their names....the info WILL NOT be made public.
Also, if anyone would like to make a donation of things like small gift bags; tags; toiletries; gloves; socks; pens; note pads; kitchenware; hardware; wrapped candy; sample packs or anything small suitable for a senior it would be most appreciated.
I will have a bin on my deck labelled "Seniors' Donations" at 57 Rockwell Drive, Mount Uniacke. I will be taking names and donations now until November 15th.
Thank you in advance.
Sincerely, Martha RaymakersBorden